iTreasure F9 Bluetooth 5.1 Earbuds for Android/Apple/Samsung etc.. Calls & Music
This item ships from our: UK Warehouse
Ships to UK only.
Other destinations: Please contact us for details.
Product description
These great Stereo Bluetooth Earbuds are ideal for music on the go, featuring touch controls you simply tap the earbud to control calls and music. Powered by Bluetooth 5.1 hardware to ensure great connectivity, functionality, quality and longevity. The interchangable shells allow you to have either Black or White earbuds depending on your preference. The included manual is in Chinese but we have a .pdf of the English version so you will be able to fully operate them.
These will be sent via tracked delivery to ensure safe arrival.
Product Name: F9

Bluetooth Version: Version 5.0

Protocol: Supports HFP 1.7, HSP 1.2, AVRCP 1.6, SPP 1.2 and PBAP 1.0

Chipset: BT8812E

Working distance: 10M

Call Time: 5-6H (1 time full charged)

Play Music Time: 5-6H (1 time full charged)

Standby time:650H (With charger case)

Frequency:2402MHz~2480MHz

Battery type: 3.7V, >50mA Li Battery

Charging Time: 1-2H

Working Temperature: -10°-55°
Specification of charger case:
Input current: 5V @ 1A

Output current: 5V @ 1A

 Battery type: 3.7V

Charging time:1-2H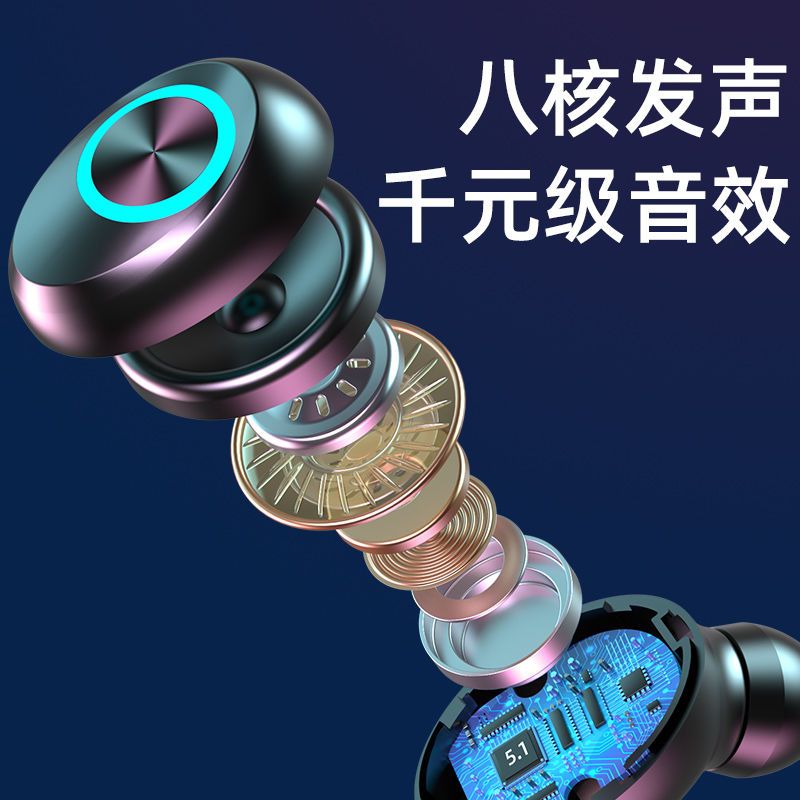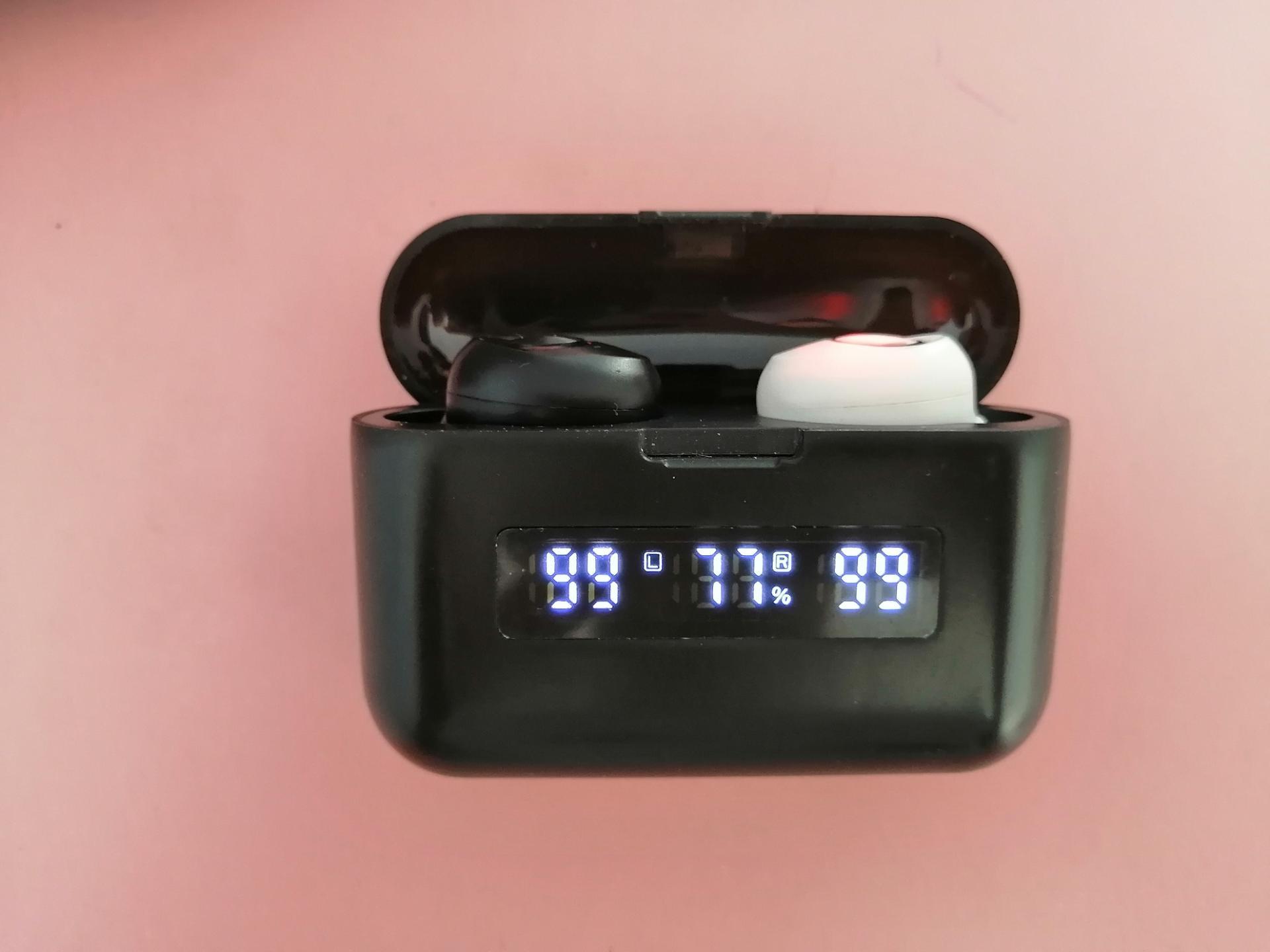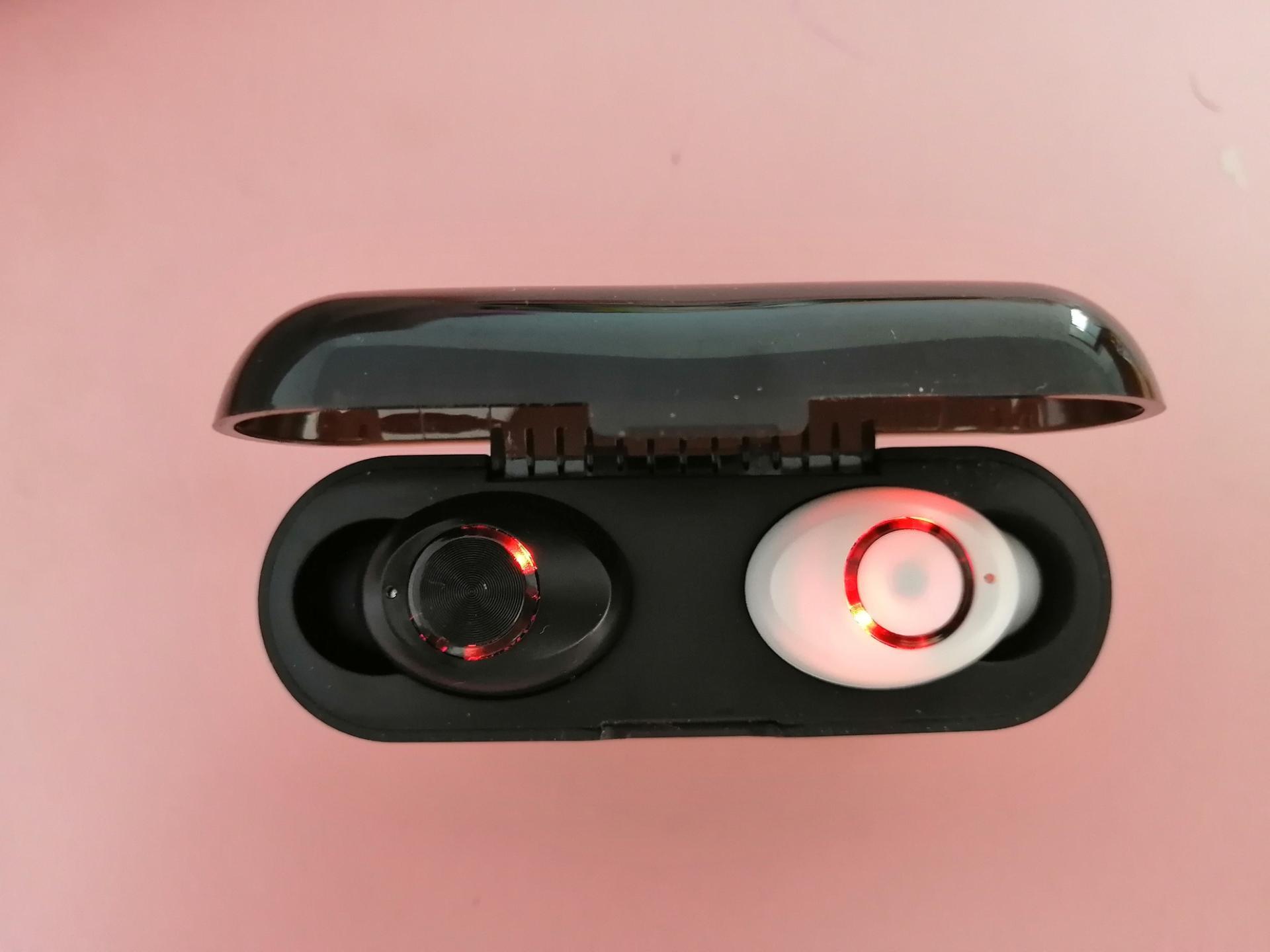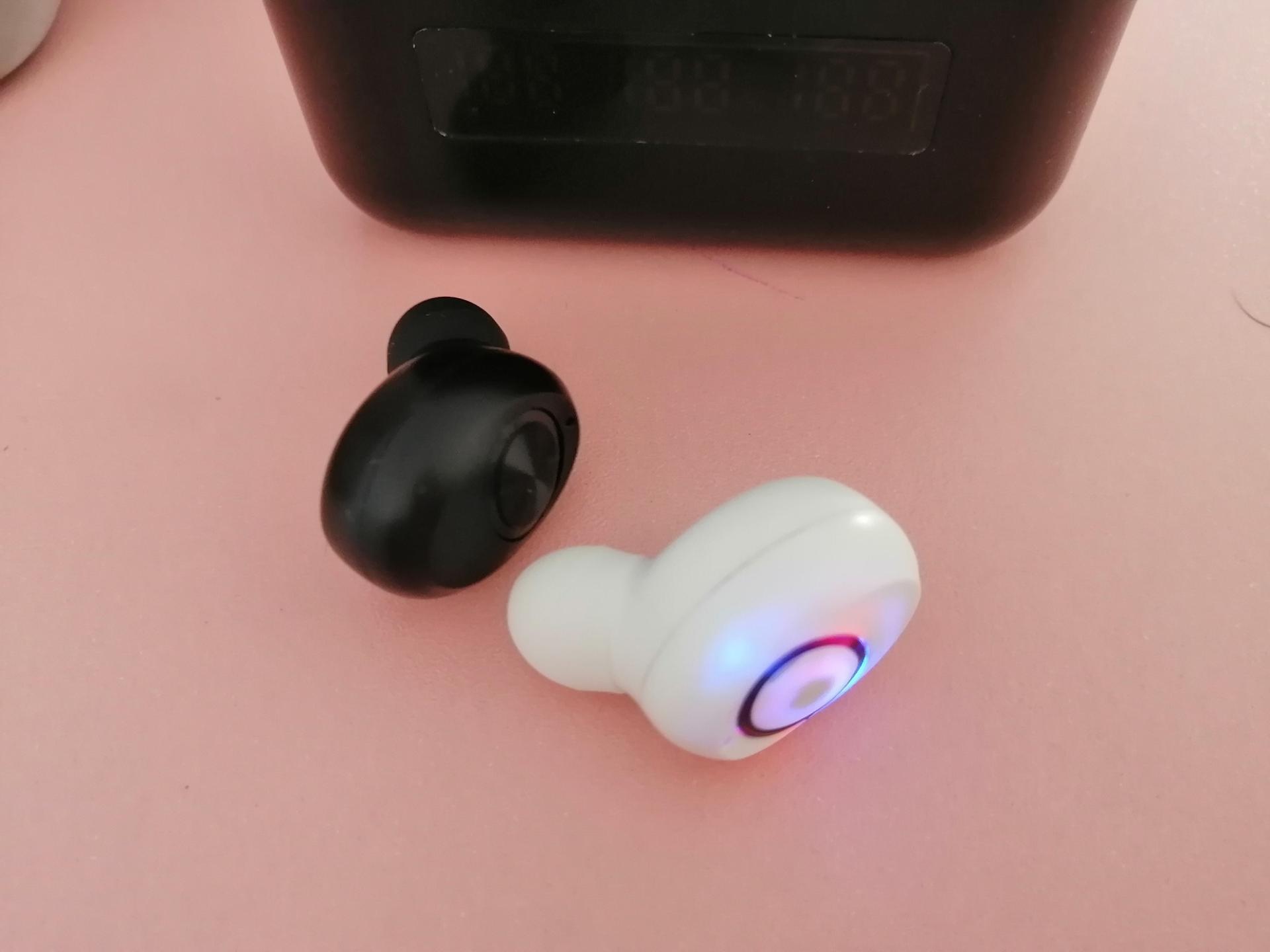 Free Tracked Shipping to most countries*
*Some country/warehouse combinations may have fees due to high shipping costs.
Secure Payments
We accept most Cards, PayPal, Amazon Pay, Google Pay and Apple Pay