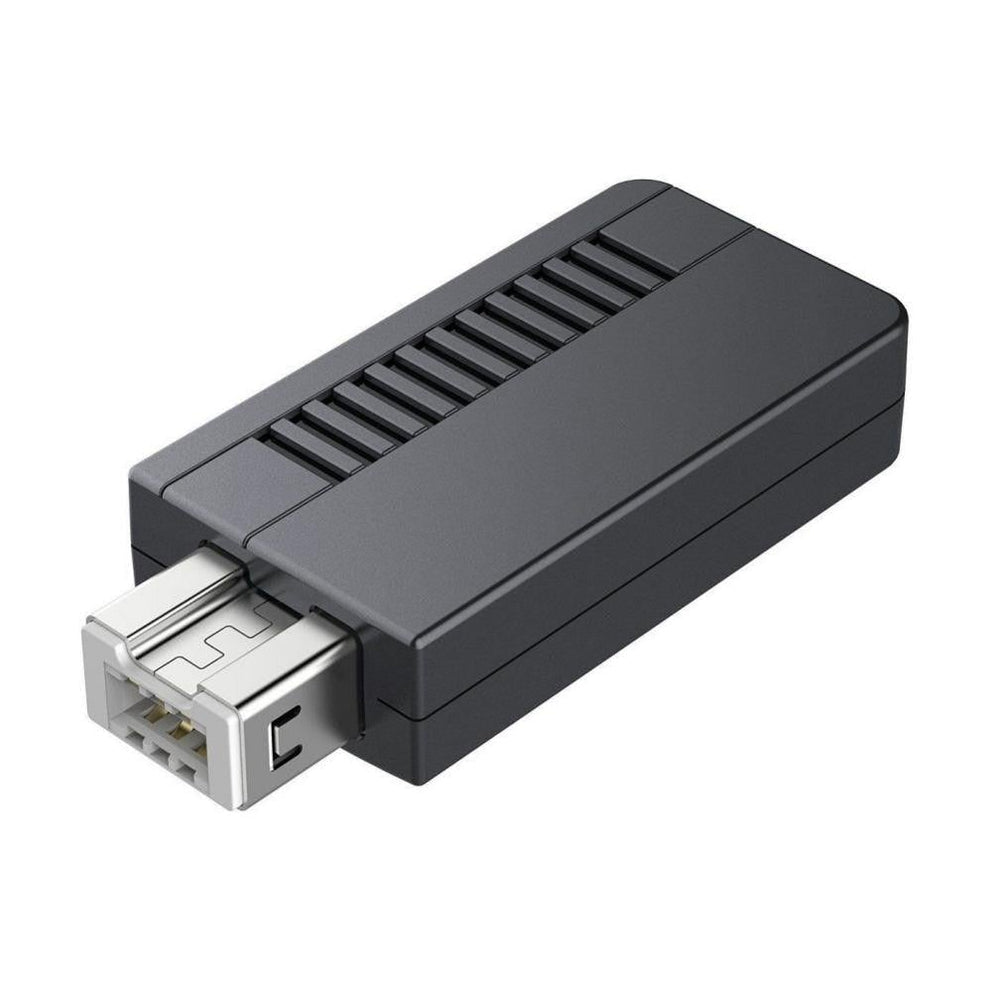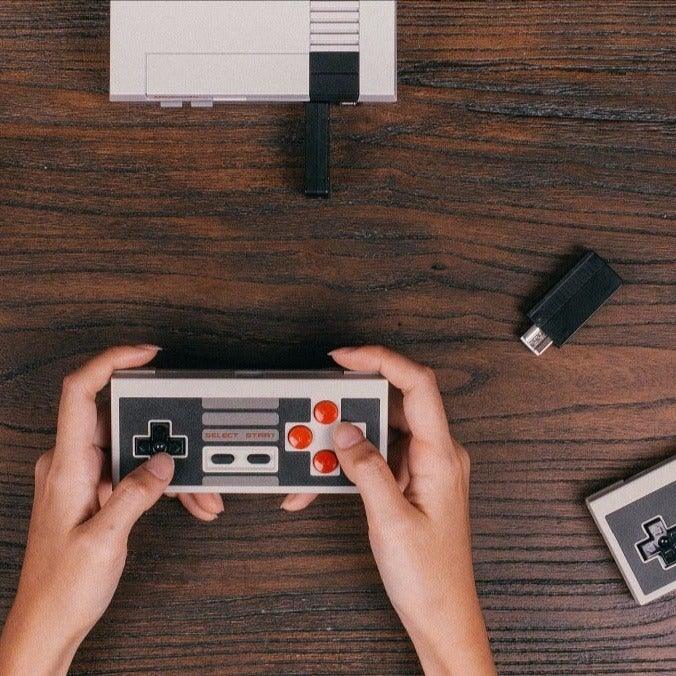 8BitDo
Ships from:
China
Ships from China to most countries
8BitDo Retro Receiver: For Mini Classic NES SNES...
$26.86
Enjoy wireless gaming on your NES Classic, SNES Classic or SFC Classic with the 8BitDo Nintendo Classic Retro Receiver. It is a Bluetooth receiver that you plug into your NES/SNES/SFC Classic. It allows you to play wirelessly with any 8BitDo Bluetooth Wireless controller, or modern console wireless controller. No more wires to trip over, sit back and enjoy responsive wireless gameplay using your favourite controller. These also double as a receiver for using the supported controllers on your Windows PC, simply connect using the included cable and use your favourite controller for PC gaming. Note: Xbox Bluetooth controllers on the latest firmware released in Sep, 2021 are NOT supported any longer, due to their bluetooth change from Classic to BLE. Other products which are affected by this change also include: USB Adapter, USB Adapter for PS classic, NES Receiver, Classic Receiver & MD Receiver. Features: Access NES/SNES/SFC Classic Edition HOME menu wirelessly Controller Compatibility: 8BitDo controllers and arcade sticks (excluding 2.4G controllers)Xbox Bluetooth® controllerDualShock 3, DualShock 4, DualShock 4 ProWiimote, Wii U Pro, Switch Joy-Cons, Switch Pro Micro USB port: Allows for firmware upgrades and using it on PC. Allows use of supported controllers on your PC Specifications: Compatibility: NES/SNES/SFC Classic Edition Connectivity: Bluetooth® 2.1, Class 2, 2.402GHz~2.48GHz Bluetooth range: 10 meters max, within 5 meters for best performance Power: 5V, 100mA (powers directly from the controller port or USB) Includes: Retro Receiver for NES/SNES/SFC Classic, USB Cable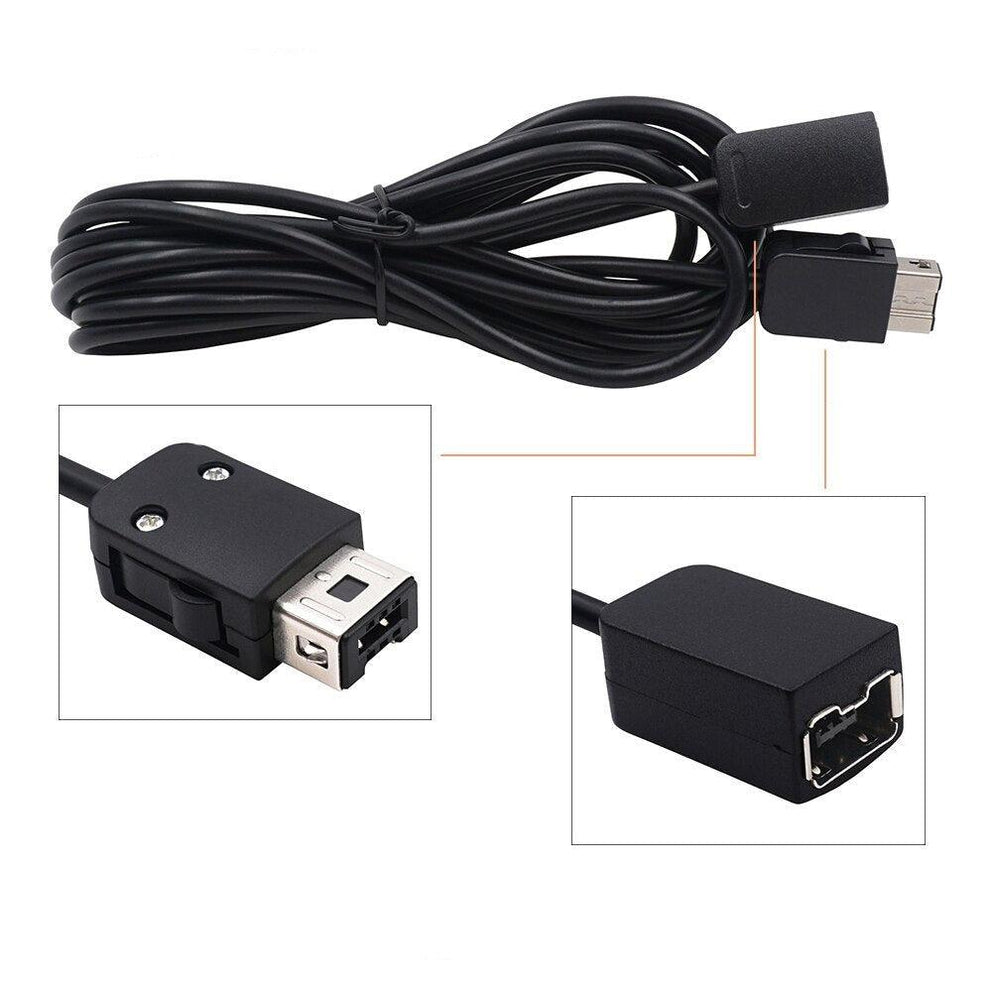 NSE Imports
Ships from:
China
Ships from China to most countries
NES Classic / SNES Classic / SFC Classic...
$8.91
$10.19
Sit back in comfort when playing your SNES or NES Classic console with the handy extension cables. These cables are approximately 1.8m / 6ft in length with high quality connectors at both ends. Suitable for use with: SNES Classic, Super Nintendo Classic, SNES Mini, SFC Classic, Super Famicom Classic, NES Classic, NES Mini, WiiMote controller port.
Free Tracked Shipping*
*Some countries may have a small delivery charge due to disproportionately high shipping.
Fully secured payments
All our payments are handled by secure methods, we'll never see or ask for your payment details.
Friendly service
We pride ourselves on great service, no matter the order value, we want you to be satisfied with it.