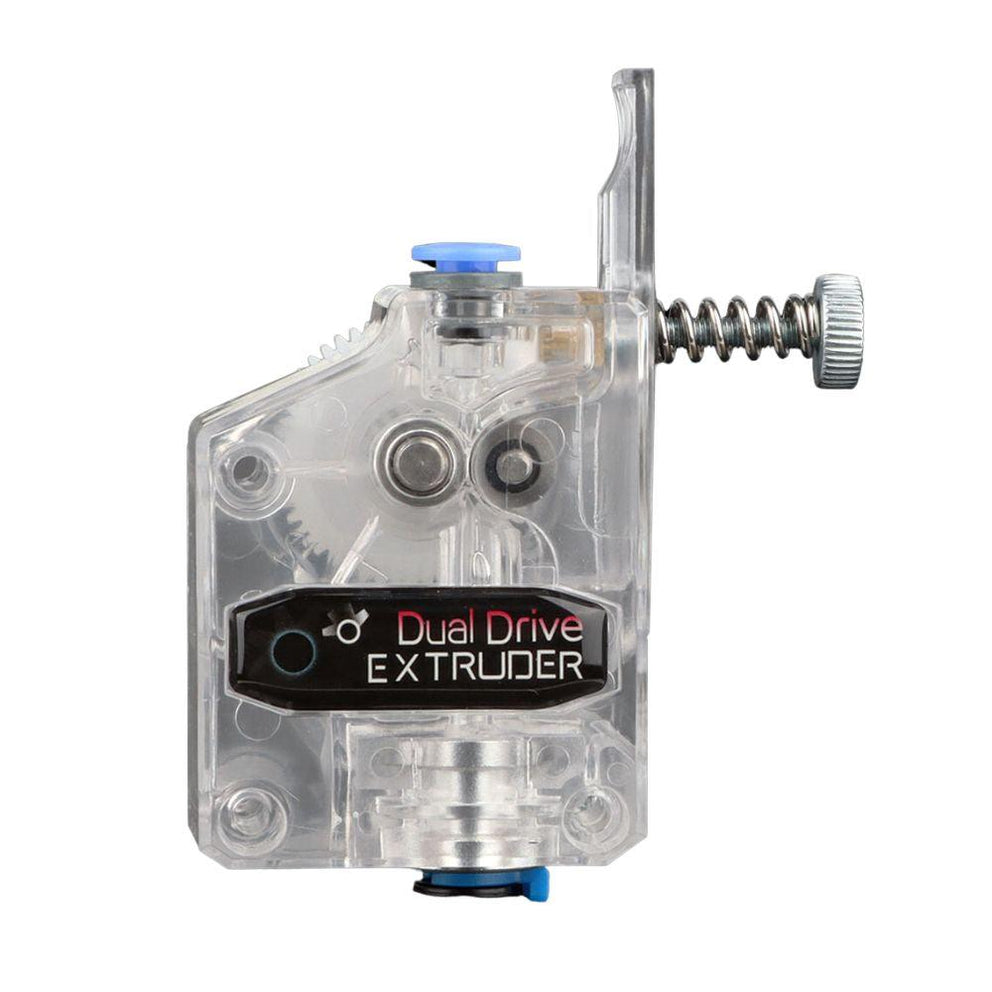 DotBit
Ships from:
China
Ships from China to most countries
Dual Drive Upgraded Extruder: BMG Clone Bowden Extruder...
from

$12.76
This Dual Drive Extruder utilizes an internal gearing ratio of 3:1, together with precision CNC-machined hardened steel drive gears, gives you a compact powerhouse for all your applications. Whether you require high resolution prints with small nozzles or high-flow prints with big nozzles the optimized gearing ratio combined with our industry leading drive gears provides unparalleled pushing power and lightning fast retractions in a lightweight and compact package. Please check the images to ensure these will fit your steppers gearing. The gear teeth must face towards the stepper, not away. These are aimed at the Creality Ender-3 and Creality CR-10 series printers, they should also work with other 3D Printers utilizing a similar extruder setup.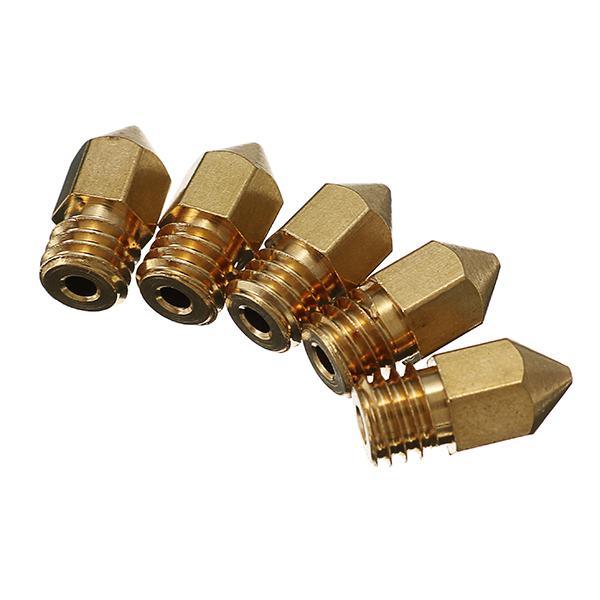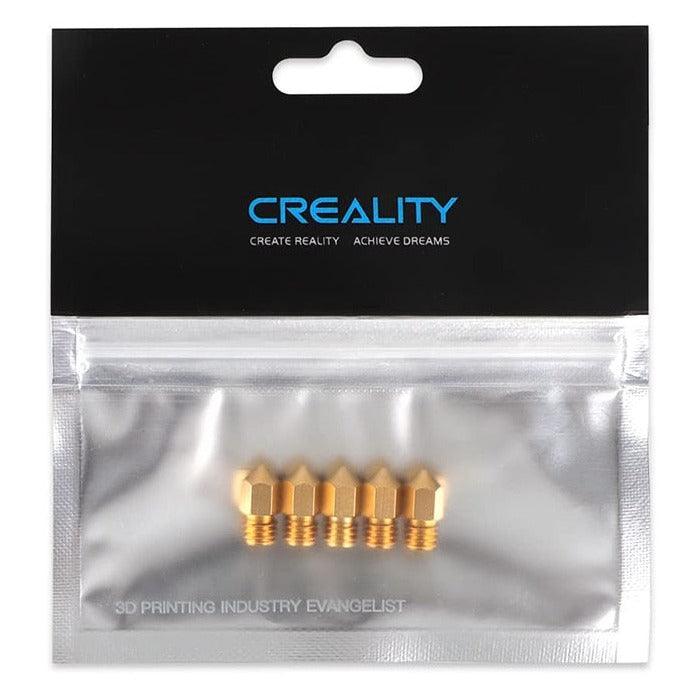 Creality 3D
Ships from:
China
Ships from China to most countries
Creality 3D® 5PCS M6 Thread 3D Printer Nozzles:...
$5.07
Upgrade or swap out your existing 3D Printer Nozzles for these top-notch Creality 3D nozzles. Compatible with most M6 threaded Creality 3D printers, including Ender series models; also compatible with Artillery, Geeetech, and Prusa printers featuring M6 thread hotends. Please check the images for the measurements to ensure these wil match your existing nozzles. After fitment, re-calibrate your Z axis levels to ensure a smooth print. Specifications: Material: Brass Size: 13mm*6mm Weight: 2g Nozzle thread: M6 Nozzle size: 0.4mm (Standard Size), 0.2mm, 0.3mm, 0.5mm, 0.6mm, 0.8mm and 1.0mm Package Included: 5x Creality 3D® Nozzles of size selected
Free Tracked Shipping*
*Some countries may have a small delivery charge due to disproportionately high shipping.
Fully secured payments
All our payments are handled by secure methods, we'll never see or ask for your payment details.
Friendly service
We pride ourselves on great service, no matter the order value, we want you to be satisfied with it.