Viborg LP528B 50HZ black 280g Record Weight LP Disc Stabilizer Turntable Vinyl Clamp HiFi (LP528B)
This item ships from our: CHINA Warehouse
Ships to UK and most other Countries.
Product description
Viborg LP-528B 50HZ 280g Record Weight LP Disc Stabilizer Turntable Vinyl Clamp
Treat your turntable to this high quality 280g weight, stop slips and slids by firmly holding your vinyl in place, the integrated level and stobe guide allow you to make sure your turntable is both level and spinning at the correct speeds.
Specifications:
High Quality Non-Magnetic Alloy Weight
Accommodates spindle diameter up to 7mm, heights up to 23mm
Soft base pad assures protection of the record label
Strobe scale support: 33rpm and 45rpm
Product height: 33mm (1 5/16")
Product diameter: 77mm (3")
Product weight: 280g
Frequency: 50HZ (Suited to UK mains)
Package: 1x 528B LP Clamp
Material: Aluminium Alloy
Treatment: Anodized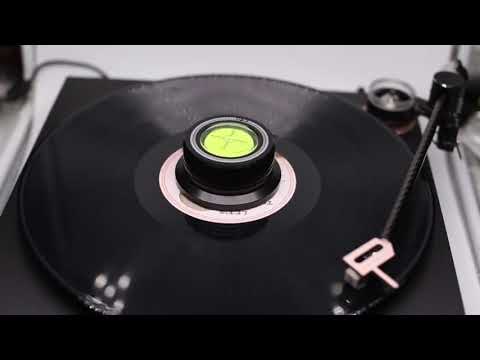 Viborg LP528B - YouTube
Video will open in a new window
Using the eBay App? Paste link into a browser window:
Free Tracked Shipping to most countries*
*Some country/warehouse combinations may have fees due to high shipping costs.
Secure Payments
We accept most Cards, PayPal, Amazon Pay, Google Pay and Apple Pay